From show 4080, 4107, 4174, 4222 and 4272. This was used "Elmo's World: Opposites."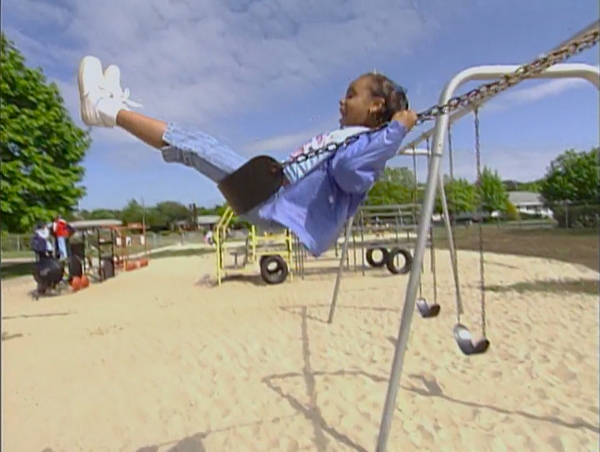 This super-dee-duper girl named Diasia went to the playground with her family. The first thing she'll do is run to the slide. Blue coat, blue slide. Cindy joins her on the slide. Diasia just slide down four times. Diasia went right to the swings. Diasia's mom gives her a push to get her started. She told her mom to get her started to this be sure to hold 2 hands.
Ad blocker interference detected!
Wikia is a free-to-use site that makes money from advertising. We have a modified experience for viewers using ad blockers

Wikia is not accessible if you've made further modifications. Remove the custom ad blocker rule(s) and the page will load as expected.